DANNY SMITH SALFATI


ALL
---
Patient Denies
Patient Denies translates the language of a lengthy diagnostic process into the International Code of Signals.
See more...
2023

Exhibited in:
Holding Over
Ortega y Gasset Projects
May 30, 2023

Organized by Renana Neuman
---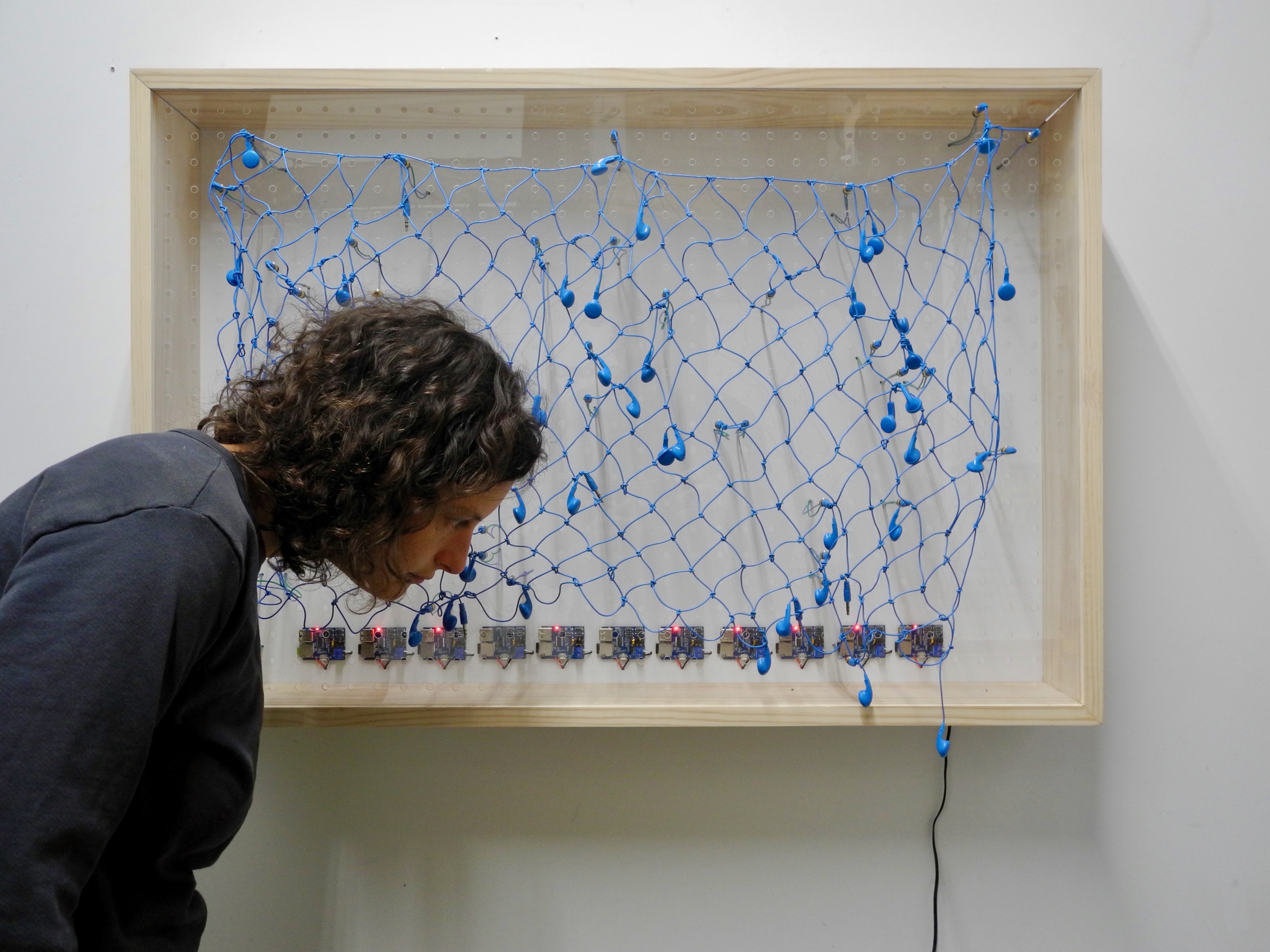 Walking Tour

A wall sculpture playing field recordings made across the city of Rome through a web of the disposable, mono headphones used to whisper into the ears of tourists.
See more...
2022
---
Personal Odyssey
An installation of Cornell University's 19th-century plaster cast of a bust of Homer on a customized plinth. At the push of a button on the plinth, Homer, as bard and guide, generates directions from classically named locations across New York state (i.e. Troy, Attica, Rome) back to Ithaca New York. Viewers receive these directions as a printed receipt.
With Rebecca Levitan.
Read more...

2022

Exhibited in:
The Sculpture Shoppe
Cornell University
5-30 May, 2022

Curated by David Nasca and Verity Platt

---
"Watching the Well-Governed City: painting and surveillance in Trecento Siena"
This essay considers Ambrogio Lorenzetti's Trecento fresco cycle of Good and Bad Government for the
Sala dei Nove
in Siena as a kind of painterly panopticon, a visual allegory of the omnipresent surveillance of communal life in Siena. Drawing on Peter of Limoges's
Tractatus moralis de oculo,
this essay contextualizes the frescoes as a political device within medieval conceptions of vision.
View esssay as a PDF...
postmedieval
Vol. 12, Issue 1
December 2021.
Part of the article cluster
Sensory Presence and Senses of Absence in the European
Middle Ages
edited by Fiona Griffiths and Kathryn Starkey
---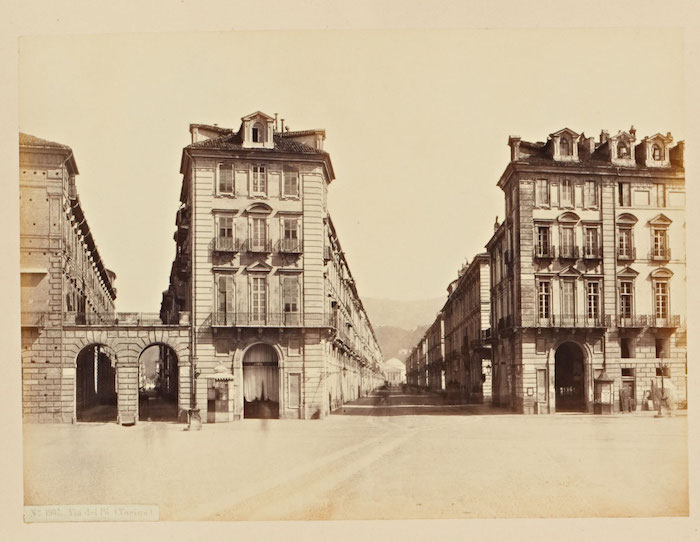 Exquisite Reality: Photography and the Invention of Nationhood, 1851-1900

Exquisite Reality: Photography and the Invention of Nationhood 1851-1900, the Cantor Arts Center's first born-digital exhibition, documents the political role of early photography across the Mediterranean. Works included photographs by Pascal Sébah, the Gaetano Pedo Studio, Giorgio Sommer, Francis Frith, and William Henry Fox Talbot.
Read more...
Cantor Arts Center
29 March 2021 - 31 March 2022
---
Miracole de Roma

Miracole de Roma is an ongoing project about the sonic and historical landscape of Rome. The work consists of binaural field recordings made at every site listed in the
Miracole de Roma
, a thirteenth-century pilgrims' guide to the city and the first guidebook to Rome written in vulgate Italian.
Read more...
2021
Installed in the Aqua Traina
American Academy in Rome
---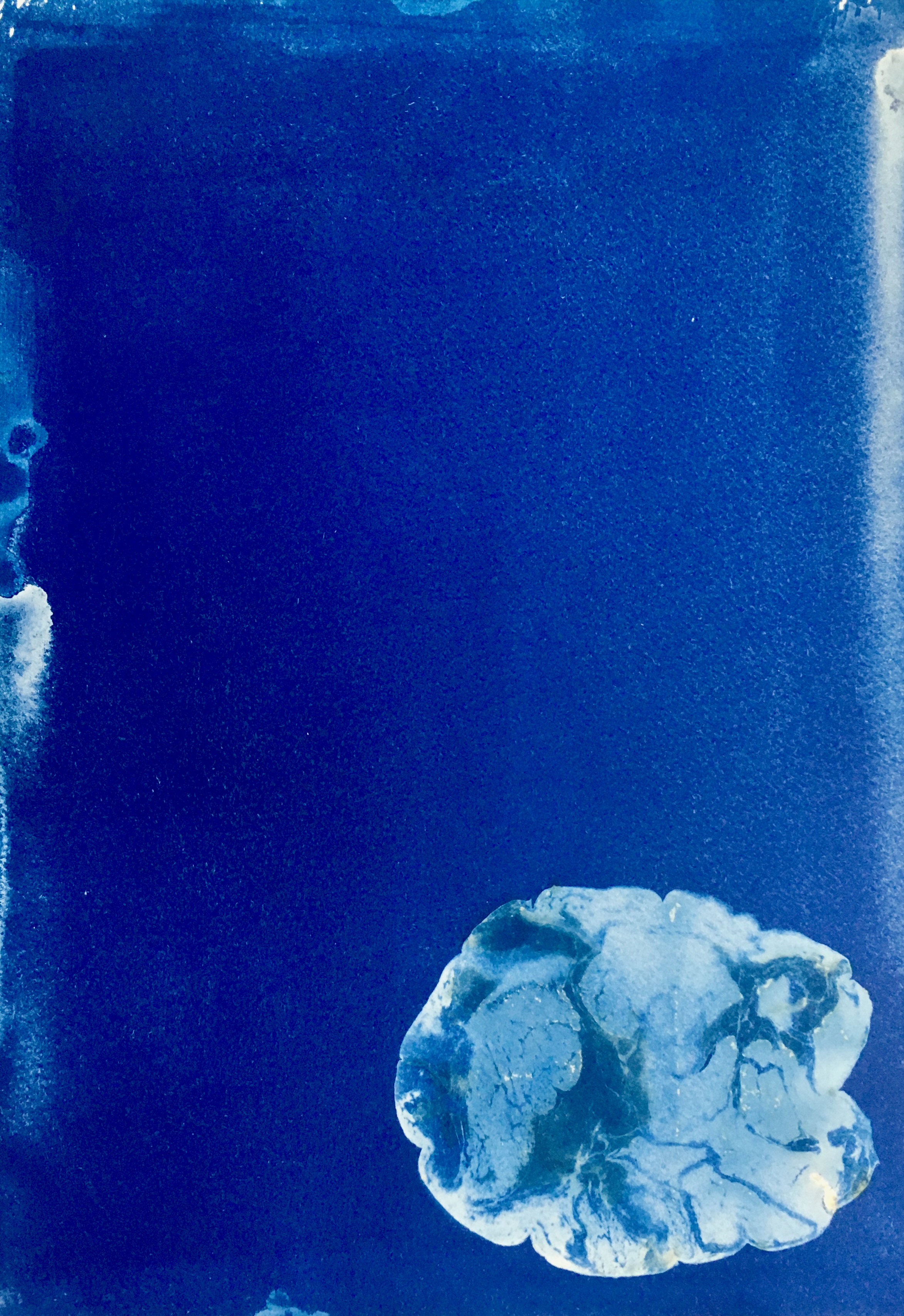 Carni Misti
Cyanotype images of Italian deli meats. Forms that are both natural and unnatural, recognizable and totally abstract.
With Sara Harrison.
See more...
---
"The Painted Logos: Abstraction as Exegesis in the Ashburnham Pentateuch"
An essay on abstraction as a medieval art form. This chapter rereads four daubs of pink paint added in the ninth century to the first folio of the Ashburnham Pentateuch. Instead of seeing this overpainting as iconoclastic I argue it served as a kind of nuanced and theologically significant form of abstract art.
View essay as a PDF...
---
Architecture, Urbanism, and Empire: England, France, Spain, and Italy
A term-long off-campus studies program directed by Professor Baird Jarman for which I was assistant director and architectural history instructor in 2018 and a visiting lecturer in 2020. Students visited sites across western Europe and had regular readings and writing assignments on architectural history, historic preservation and heritage management. Additionally students made and maintained personal sketchbooks of architectural drawings and plans.
Read more about the program...
Carleton College
Off-Campus Studies
Winter 2018, Winter 2020
---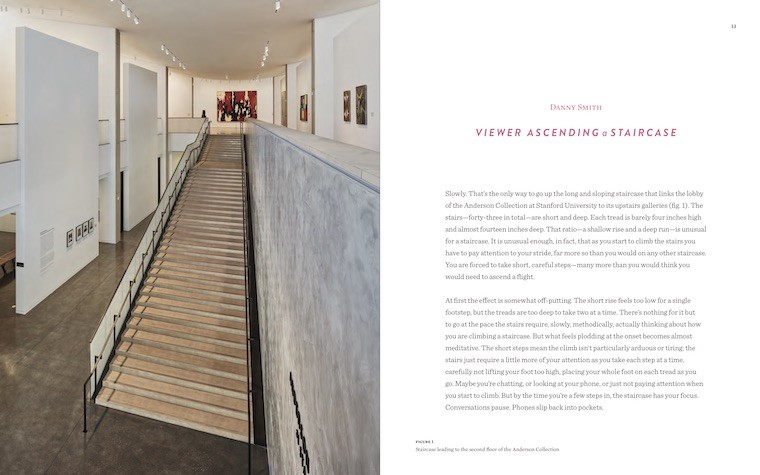 "Viewer Ascending a Staircase"

An essay on the value of long and plodding museum staircases. Commissioned for the fifth anniversary catalogue of the Anderson Collection, Stanford University.
View essay as a PDF...
Left of Center: The Anderson Collection
Edited by Jason Linetzky, Stanford: Anderson Collection, 2019, 12-16
---
Writing About Art

A writing course for Art History and Studio Art majors in SFSU's School of Art designed to create a hybrid lecture class, writing workshop, and seminar.
Lectures focus on the importance of close looking and visual analysis, empathy and openness as prerequisites for art criticism, the contemporary role of the art critic, and research and scholarship as an artistic practice.
Download the syllabus here...
San Francisco State University
School of Art
Fall 2018, Fall 2019
---
Guerre aux Demolisseurs!
The first English translation of Victor Hugo's 1834 essay "Guerre aux Demolisuers!" Published with an introduction.
Read the translation here...
West 86th: A Journal of
Decorative Arts, Design History, and Material Culture
25:2 (Fall/Winter 2018): 224-48.
---
Medieval Myth of Notre Dame

An essay about restoration and renewal at the Cathedral of Notre-Dame in Paris in the wake of the April 2019 fire.
Read the essay here...
Los Angeles Review of Books
October 2018
Published in German as
"Der mittelalterliche Mythos von Notre-Dame"
in
Notre-Dame de Paris: Bilder einer Kathedral
,
edited by Lothar Schirmer, 9-19. Munich: Schirmer/Mosel Verlag, 2020.
---
Chapel

A 5-channel video and audio installation exploring time and space and light at the Calera Chapel, Toyahvale, Texas.
With Lora Webb.
Read More...